Media & Conferences
---
When water is in the news – usually for the wrong reasons – it tends to make headlines.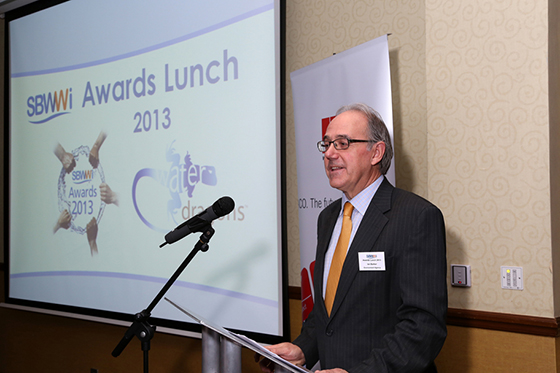 Ian Barker is a seasoned interviewee, and has appeared many times on all the national television and radio channels. He has also provided in-depth interviews for feature programmes and newspaper articles, and is known for being able to explain complex technical issues in a clear and engaging way. Ian is able to offer an independent, expert view on the water industry, the water environment and the risks and pressures from natural hazards and threats, both in the UK and internationally.
Ian is also in demand as a lively and provocative conference speaker. He has been invited to provide keynote addresses at conferences across Europe and further afield, and can offer an objective perspective on UK and global water issues.
Back